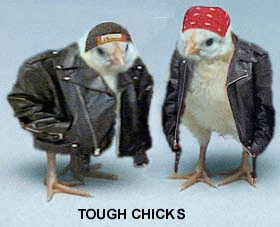 I just lack the words to describe you.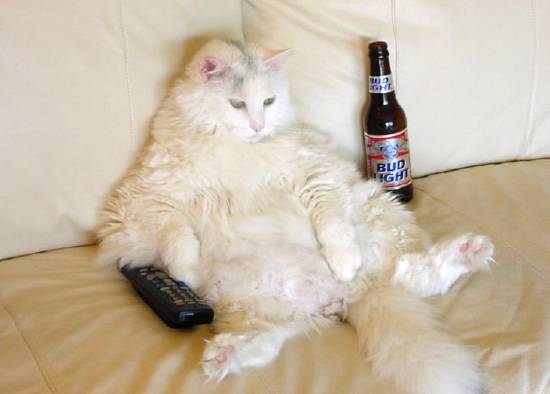 You know how to have fun.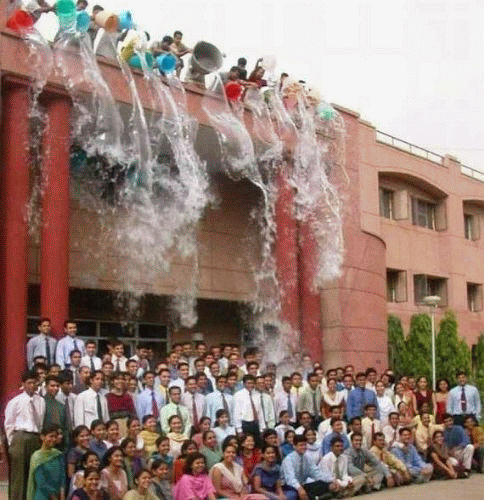 You know what to do when I'm depressed.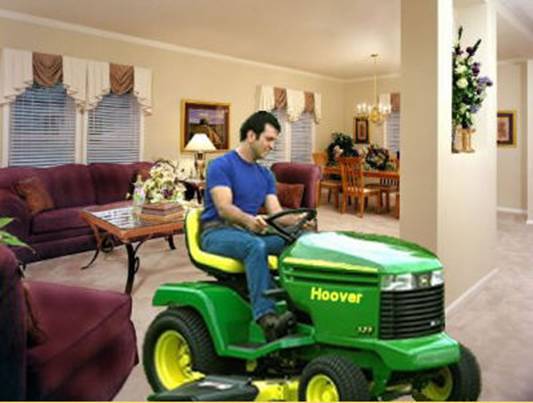 Where else would I go for good advice?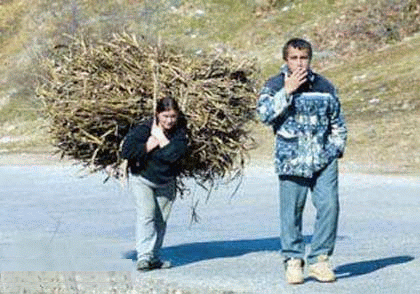 Now if you'd only listen to me...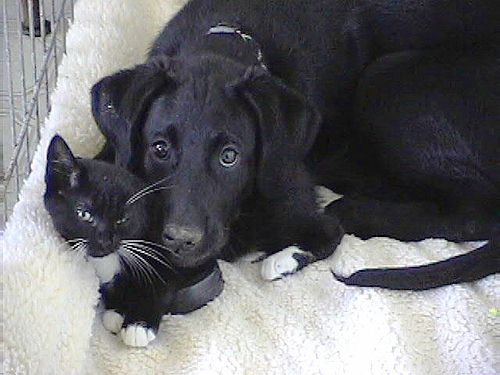 Oh well. I love you anyways.
More seriously now, I want to wish you all a (belated) Merry Christmas and Happy New Year's! You actually do mean something to me. I just want to tell you that you're special. Talk to me. I love nothing better than when people give me attention, even if all you want to do is complain about your life. :)
The only thing I could ask from my friends would be communication... well, I love having pictures of people I talk to, or hearing their voice, but the main thing is communication! I'm a very curious person, as you well know.
I'm not very good with words. If I keep going, I'll just make a muddle of things. So let me try to keep it short and sweet. I hope you had a wonderful Christmas and New Year's! I also hope that this coming year will go well for you.
Write me...
I care about you...
You're special...
Take care!
-Chad
Christmas 2003 | New Year's Resolutions